Meet the chefs using Mibrasa ovens in their commercial kitchens.
Meet Antonio Simões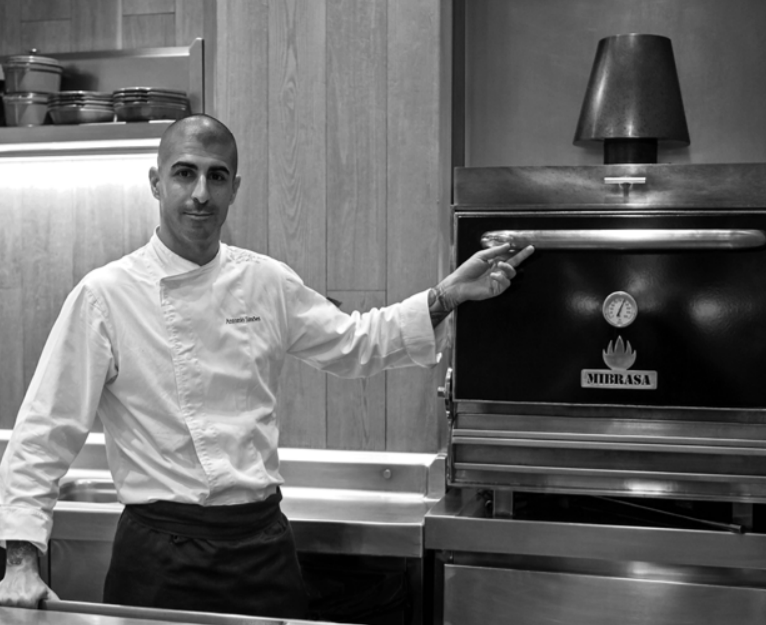 His restaurant, La Taverna del Clínic, breaks the traditional mold of a classic tavern. If there is anything that defines La Taverna del Clínic, it would be their passion for excellence and produce. Fresh ingredients, locally sourced and from the market, totally unadulterated and cooked using traditional methods and a Mibrasa oven.
Chefs from Mexico to Australia who use Mibrasa ovens see it as a tool with endless possibilities; including slow cooking and smoking, and from cooking with high intensity to executing even the most delicate sauces.
Get to know Antonio and 16 other chefs like him who utilize Mibrasa grills as the foundation of their commercial kitchens around the world.
Fill out the form to the right and get an introduction to these world-renowned chefs in Mibrasa's Chef's Talk guide.
Read the Chef's Talk Guide from Mibrasa: