The Best Holiday Cookies to Bake (and What You Need to Bake Them)
Is there any surprise that National Cookie Day falls in December? 'Tis the season for baking, and cookies are as much a staple of the holidays as snow and presents. There are simply too many types of holiday cookies to list them all. However, we wanted to share some of our favorites, as well as the essential baking equipment needed to make these popular holiday cookies in your home or commercial kitchen.
Here are some of the holiday cookies we'll be baking this season: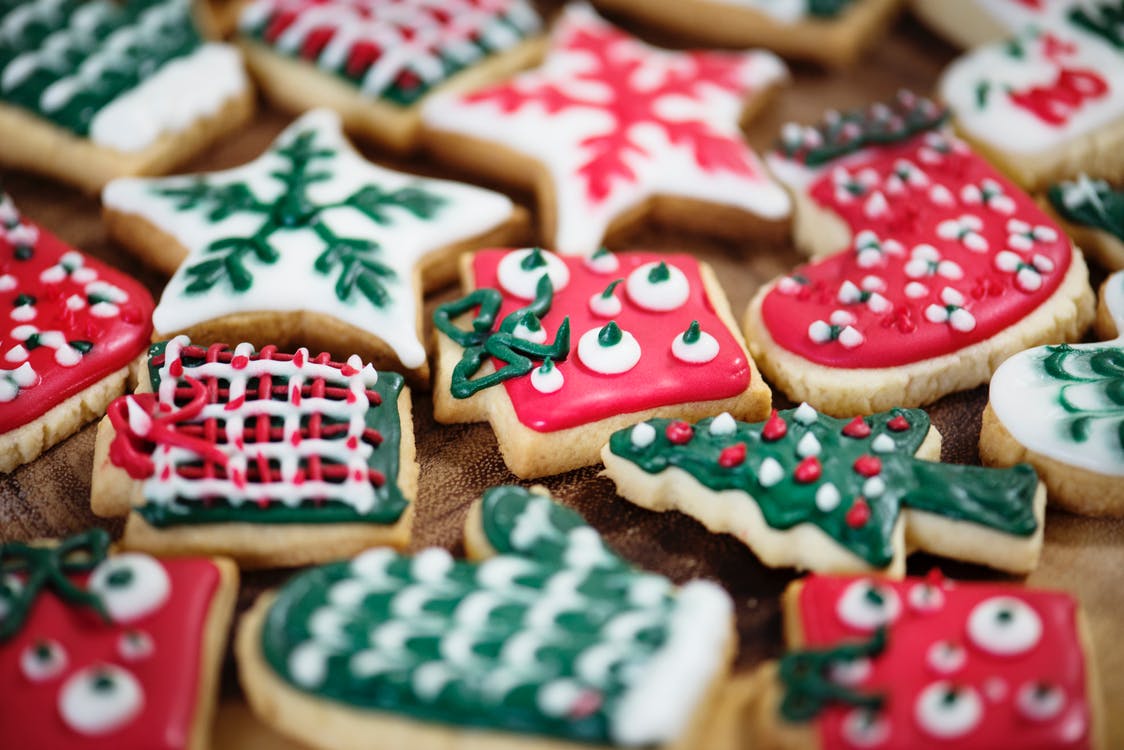 GINGERBREAD COOKIES
We can't start a holiday cookie list without gingerbread cookies! After all, what other cookie can you dress up like a person? (Recipe via Food Network)
SUGAR COOKIES
Sugar cookies are a staple of the holidays. From snowflakes to trees to candy canes, there's a sugar cookie for every holiday shape. (Recipe via Food Network)
ITALIAN CHRISTMAS COOKIES
If you haven't tried these holiday cookies that use ricotta cheese, you don't know what you're missing. The ricotta keeps these treats moist, and it's nearly impossible to eat just one. (Recipe via Taste of Home)
SPRITZ COOKIES
These German cookies are tender, butter cookies commonly shaped using a cookie press or pastry bag. (Recipe via the kitchn)
CHOCOLATE CRINKLES
Soft and chewy on the inside with a little crunch on the outside, if you love chocolate and sugar, these are for you (Recipe via Betty Crocker)
Must-Have Cookie Baking Equipment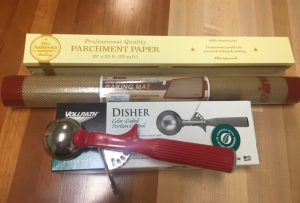 Every professional or amateur baker needs the right tools to create the perfect cookie for their next holiday party, cookie exchange, or personal enjoyment by the fire with some hot chocolate. Here are some baking equipment suggestions to get started.
Vollrath Dishers for proper portion control with your cookie dough
Winware Cookie Cutters to create consistent cookie shapes whether you're baking for two dozen or two hundred guests
Mrs. Anderson's Parchment Paper to help make clean up a breeze
Winco Rolling Pins, Baking Mats, and Sheet Pans to ensure even baking
The Oven of course!
If you're looking for baking equipment essentials this holiday season, look no further than the Alto-Hartley showroom. Click below to download a coupon for 10% off your next visit.