How the Daiquiri Came To Be
On these long hot summer days, it seems the only way to beat the heat is with a refreshing, cold cocktail. The original classic daiquiri consists of a rather light and simple mixture of rum, lime, and sugar. But did you know the daiquiri dates back as far as 1898 during the Spanish-American War?
The daiquiri is often associated with tropical vacations and spring break beach parties. But the daiquiri, both in it's traditional and frozen state, is a delicious, easy-to-make treat during the hot summer. But how did this classic cocktail come-to-be?
A Brief History of the Daiquiri & Different Variations
Jennings Cox was a U.S. mining engineer based in Cuba during the Spanish-American War who wanted to protect his workers from the outbreaks of yellow fever that were occurring. At that time, lime and alcohol were both thought to help protect against the disease. So in the small mining village of Daiquiri in Cuba, Mr. Cox took rum, lime juice, sugar, and cracked ice and concocted the earliest known version of the daiquiri.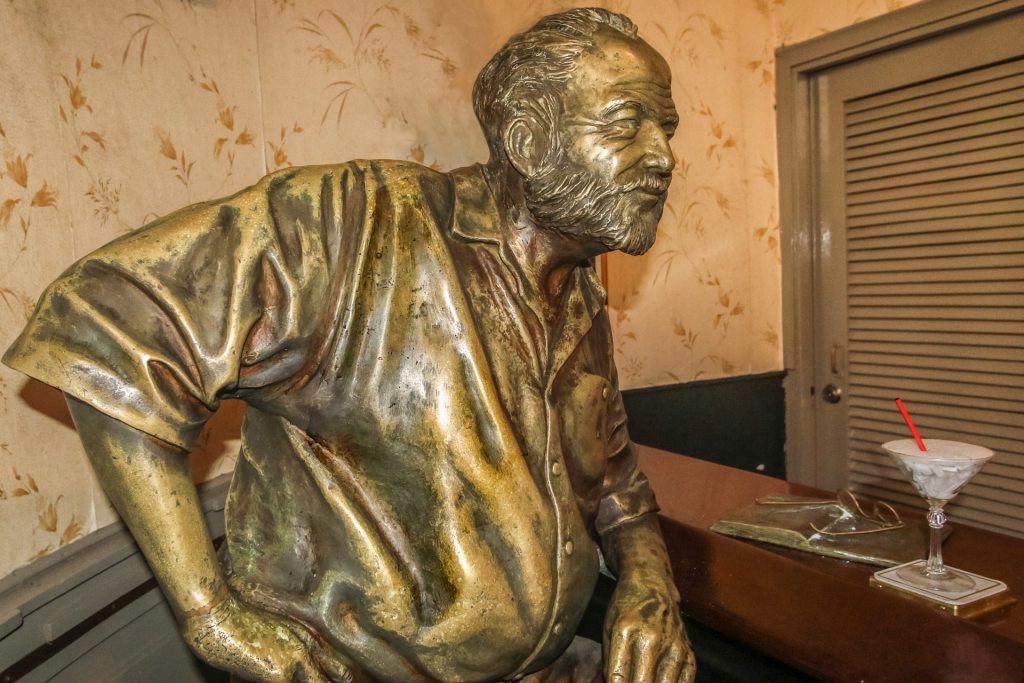 During the early 1930s, Constante Ribalaigua, a legendary bartender at the El Floridita bar in Havana, was busy crafting what would later be known as the Hemingway Daiquiri. Constante was inspired by his fascinating guests who traveled from around the world to Cuba and stopped in to have a crafted beverage specially made for them. Of Ribalaigua's more famous guests was American author, Ernest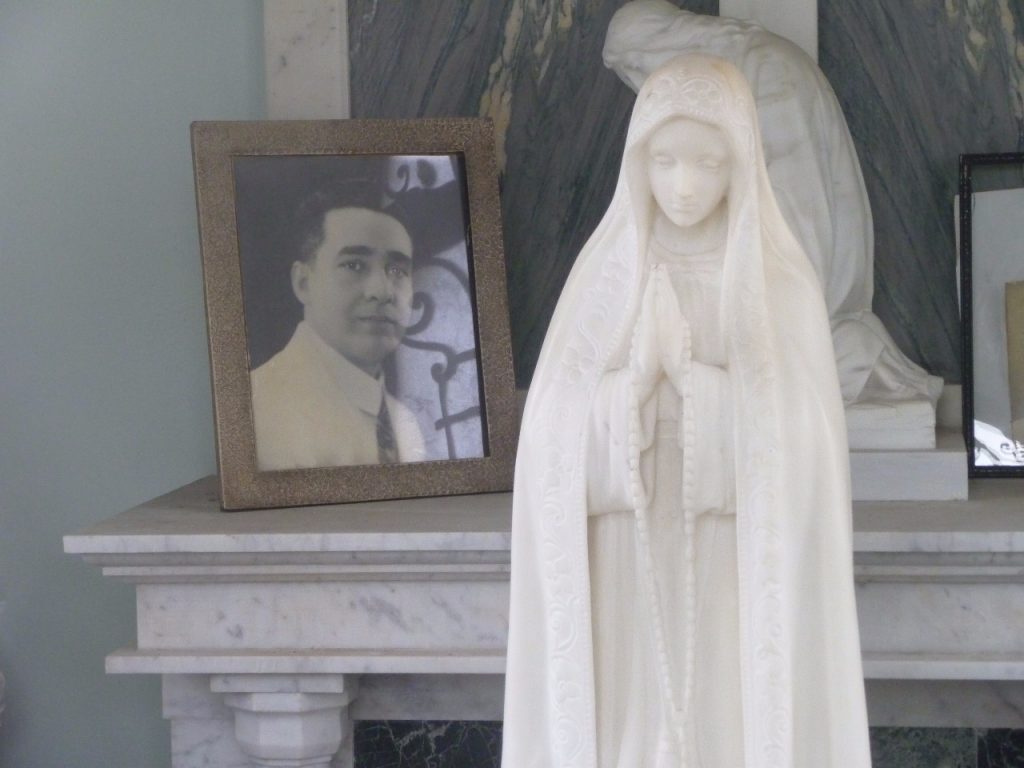 Hemingway. According to an interview with Hemingway's niece Hilary Hemingway, he went in to use the restroom at El Floridita and overheard patrons at the bar talking about how wonderful the daiquiris were. So he ordered one for himself with more rum and less sugar in it and that's how the Hemingway Daiquiri (or Papa Doble) was born.
To this day, a large group of American bartenders makes a yearly pilgrimage to Ribalaigua's grave to celebrate the "Cocktail King of Cuba."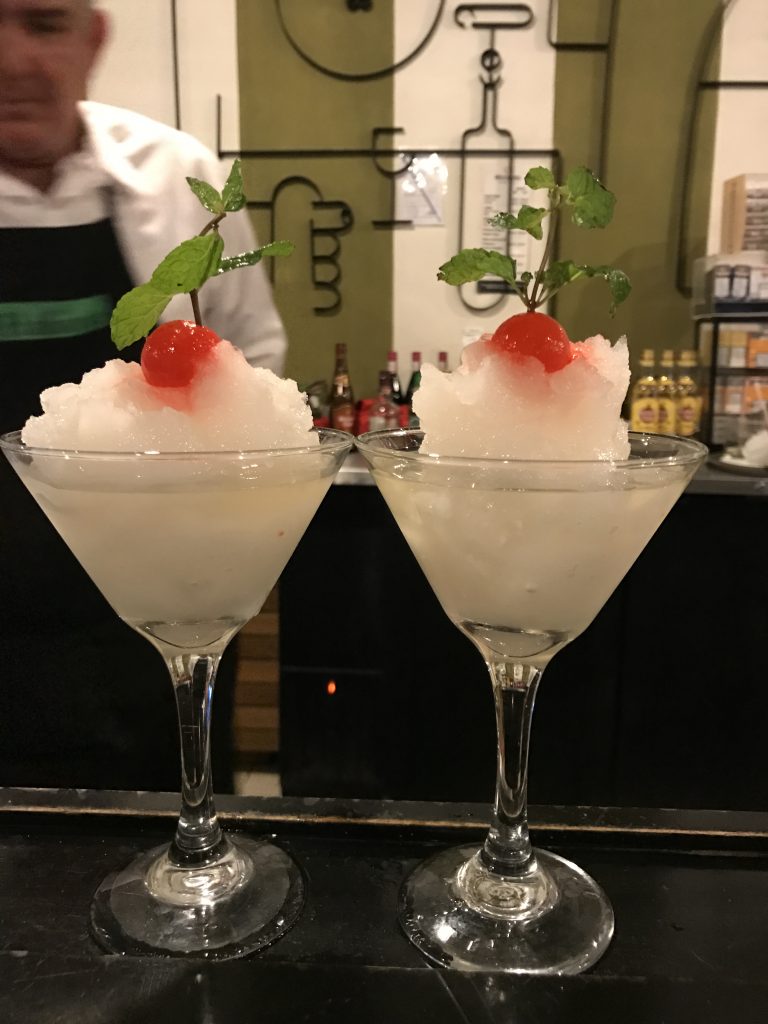 Daiquiris Become Popular in America
By the 1940s, rationing on grain alcohol during wartime made whiskey and vodka harder to obtain in the U.S., so the daiquiri grew in popularity due to rum being more plentiful amidst more trading between the U.S. and the Caribbean.
As the taste of a refreshing daiquiri became more prevalent amidst restaurants, hotels, and resorts, the daiquiri started to take on new variations. By around 1952, the earliest known mention of a frozen strawberry daiquiri was published in an electric blender recipe book.
To this day, the daiquiri retains its spot as one of the most popular cocktail drinks to order.
Craving a daiquiri now? Try one of these two refreshing daiquiri recipes: The Hemingway Daiquiri and the Frozen Strawberry Daiquiri. Swing by our showroom to pick up the latest bar and beverage supplies to craft your favorite summer drinks, and be sure to take advantage of this 10% discount by clicking below: