Three Ways to Make Catering Service Easier
Catering can be a tricky venture, even for those foodservice operations completely dedicated to it. Foods must be stored, processed, transported, and served — all safely, without losing quality, and almost always in strange, new locations.
Whether you're a dedicated caterer or an operation who provides catering on the side, check out these three solutions that can help make your service easier, more efficient, and more profitable.
CAMBRO CAMCARRIERS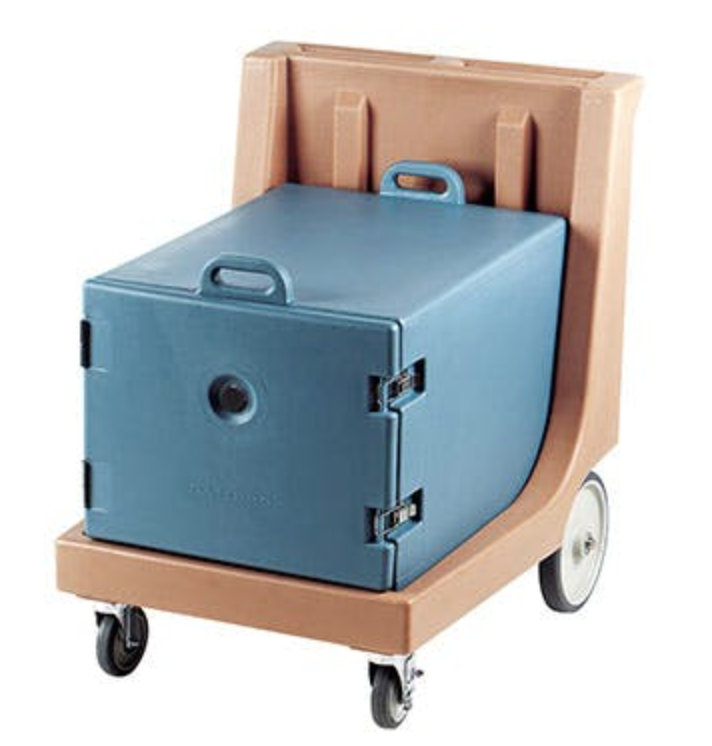 What are Camcarriers? They're catering favorites that provide an easy way to move food products from point A to point B — safely, more efficiently, and without deteriorating food quality. Camarriers are compact in size and have the ability to hold either hot or cold foods for more than four hours without the need for electricity. In terms of versatility, they can hold sheet pans, trays, and GN food pans. Cambro Camcarriers are made from one piece of seamless construction that includes molded-in handles.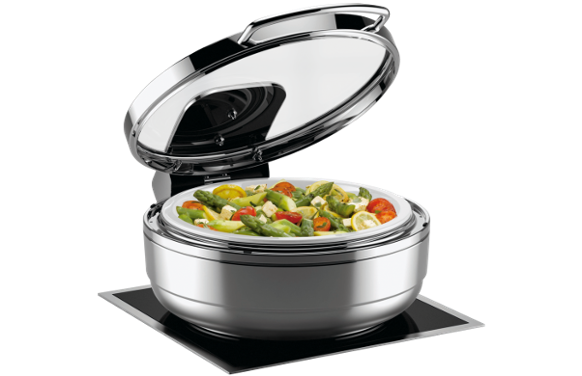 CHAFING DISHES
Chafing dishes provide many benefits to caterers. They come in a whole range of shapes, sizes, and heat sources with many different features and options. As a result, selecting a chafing dish can be difficult. Regardless of your catering needs, though, most services use chafing dishes in one capacity or another.
BEVERAGE DISPENSERS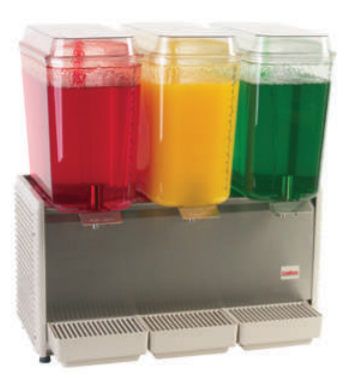 From water to coffee, every catered event needs beverages. From cold beverages on a hot day to a warm cup of coffee with dessert, all beverages must be dispensed in one form or another. That's why beverage dispensing systems are needed. Available in both insulated and non-insulated options, caterers can serve ice tea, premixed juices, water, and other options from cold beverage dispensers, and coffee, tea, and hot water from insulated options.
Check out these solutions and other catering equipment when you visit the Alto-Hartley showroom. Even better, get 10 percent off your next purchase by following the prompts below.