Why Making Pasta in House is Better than Buying It
Pasta is a staple in many commercial kitchens. It can be the base of an endless number of dishes. What many people don't know is that you can make your own pasta with three simple ingredients that you probably already have on hand; eggs, flour, and salt. When you have the right tools, making your own pasta can be worth the extra prep time. The Arcobaleno Pasta Machines give you the ability to increase profits, have greater control over the ingredients, and create unique flavors.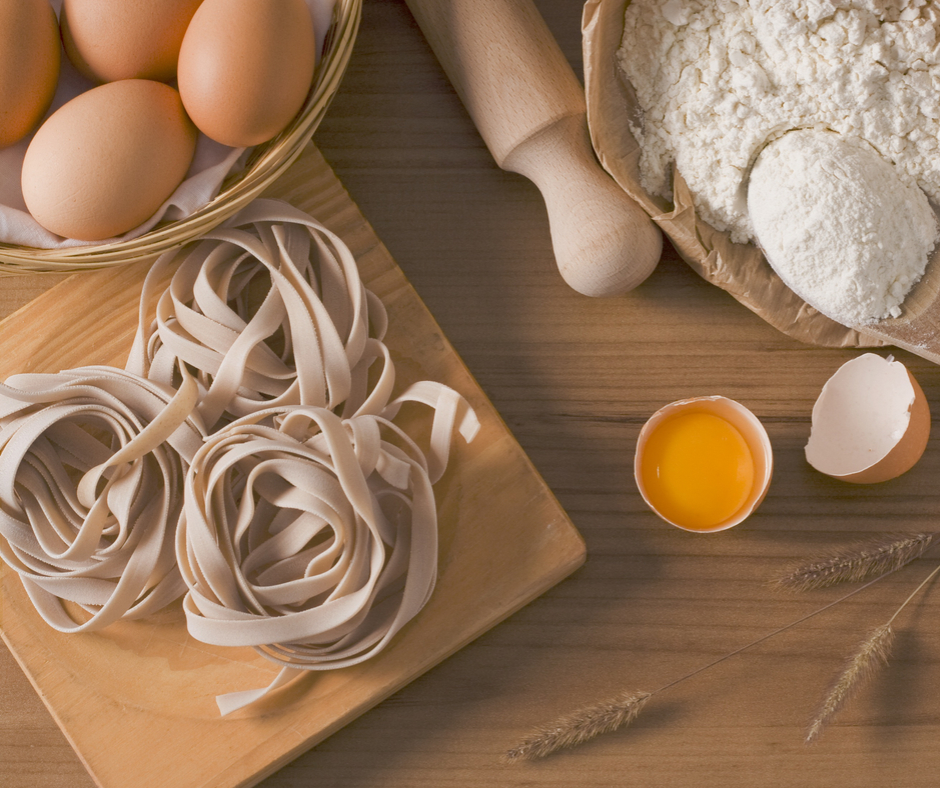 There's no denying that Americans love pasta. Whether it's spaghetti and meatballs in grandma's secret Sunday gravy or the classic macaroni elbow in cheesy cheddar, the numbers speak for themselves.
As you'd expect, Italy leads the way in pasta production according to the most recent report from the International Pasta Organisation, but the United States isn't that far behind. When it comes to consuming pasta, though, the U.S ranks sixth in terms of pasta consumption per capita in the same report at 2.7 million tons.
Now THAT's a lot of pasta.
So how can making my own pasta increase profits?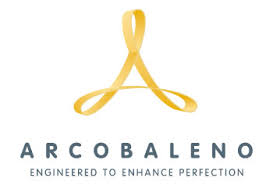 Dried pasta is something that is readily available on the shelves of any grocery store. However, not many people have the tools necessary to make fresh pasta at home. Customers are more likely to pay extra for something that they do not have access to on a daily basis. By creating fresh, house-made pasta, foodservice operations have the ability to charge higher menu prices.
Why do I need greater control over the ingredients of my pasta?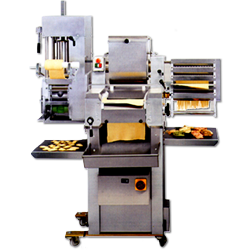 Many variations of pasta have emerged in recent years, including gluten-free and
whole wheat varieties. By making your pasta in house, you are able to control all of the ingredients in the pasta, allowing you to offer the healthier whole wheat option, as well as a gluten-free option for those suffering from allergies and intolerances. By controlling the ingredients, you are increasing the range of customers who can eat certain menu items. When you control ingredients, you can also ensure the quality. For example, operations that use high grade"00″ or semolina flours can control quality and increase profitability.
What kind of unique pasta flavors can I make?
Adding flavors to your homemade pastas not only gives them a unique taste but can add color to a normally bland looking dish. These flavored pastas also play very well off of different pasta sauces. Some pasta flavors that have become popular in recent years include sun-dried tomato and squid ink, or consider adding a green tint by using spinach or artichoke.
From all-in-one pasta machines to tabletop pasta extruders, we have the Arcobaleno products you need to start making fresh pasta in your Virginia, Maryland, or DC restaurant. Visit our Alexandria, VA Showroom today and you'll be making your own pasta in no time.