The Best Fair Foods at State and County Fairs
With autumn on the horizon, some can argue that state and county fairs are summer's last hurrah before giving in to school days, cooler weather, and falling leaves. And if there's one thing fairs are known for, it's their abundance of wacky fair food options.
Popular summer concessions like cotton candy and funnel cakes will always have a place in our hearts. But at fairs all over the country, including right here in the Mid-Atlantic, there's an emphasis on creating unique, one-of-kind, and often fried, fair foods for everyone to enjoy.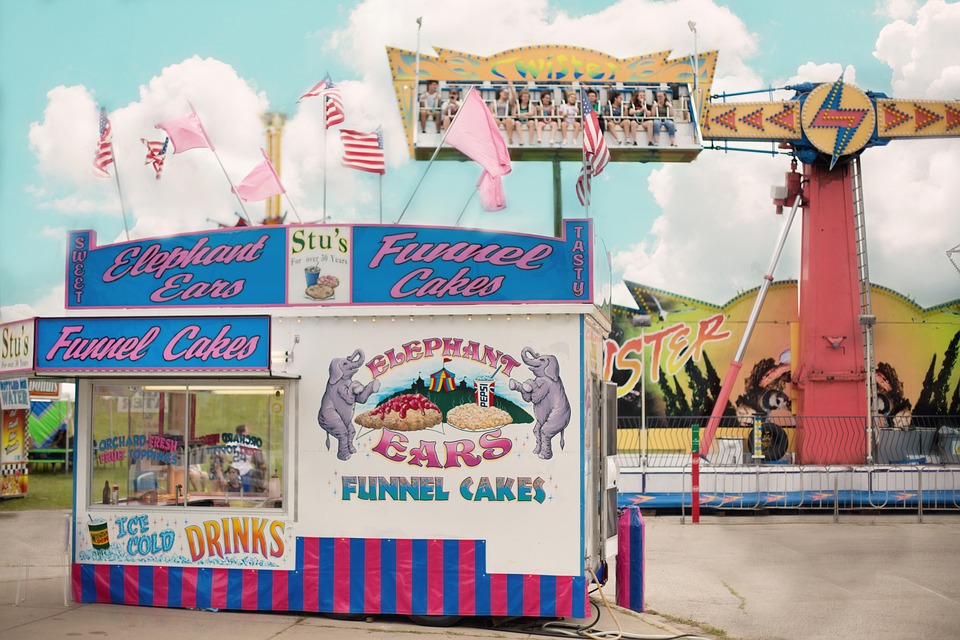 [Bring fried fair food to your foodservice operation. Read the Alto-Hartley Commercial Fryer Buying Guide]
So if you're attending the Virginia State Fair with an empty stomach, or looking for new ideas for your Washington, D.C. menu, here are some of the best types of fair foods at your state and county fairs this year.
PRIZE-WINNING PIES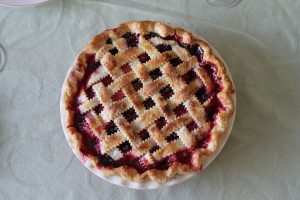 Whether you're in a pie-eating contest or a county bake-off, blue ribbon pies are the talk of many state and county fairs. Compared to many of the more out-of-the-box food options, pies are more of a traditional fair food. But be sure to dive in face first.
CRAZY COMBINATIONS
From Kool-Aid pickles (or Koolickles) in North Carolina to a Krispy Kreme burger in Alabama, fairs bring different foods together for a surprisingly delicious combination. There's nothing that can't be improved by wrapping it in bacon at a state fair.
ON-A-STICK
No fancy utensils needed here. If it fits on a stick, you'll likely find that food at a state or county fair this summer. Sample the more traditional stick foods like corn dogs or turkey and pork, or be a bit more daring and enjoy spaghetti and meatballs on a stick like you'd find at the Minnesota State Fair.
DEEP-FRIED EVERYTHING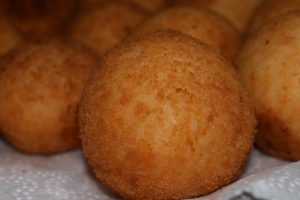 Name any food, it's likely been deep-fried at a state fair. Fried Snickers, Twinkies, cheesecake, Oreos, and even ice cream give your taste buds a whole new spin on dessert. Deep-frying isn't limited to sweets either. Beverages like beer, soda, and tequila shots can be deep-fried. Fried peanut butter and jelly sandwiches and fried Mac 'N Cheese can bring out the kid in all of us. If you can eat it, you can fry it.
Ready to deep fry your foodservice operation's menu with a commercial fryer? Read the free Alto-Hartley Commercial Fryer Buying Guide, and discover the different types of fryers available to your Virginia, Maryland, or Washington, D.C. restaurant.